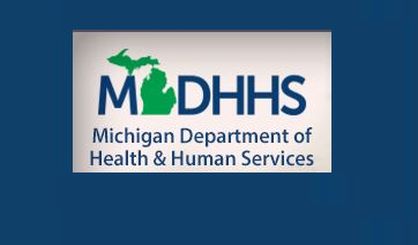 The state of Michigan is receiving $4.5 million to fight homelessness in three counties, including Berrien. Bob Wheaton, with the Michigan Department of Health and Human Services, says the federal grant money will be used to expand an already-existing program in Detroit to both the Lansing area and hard-hit areas of Berrien. The agency will work with Emergency Shelter Services to identify homeless individuals, get them into housing, and then address root causes of their homelessness.
"We work with local community partners to not only find people homes, but also address barriers that are factors in them being homeless," Wheaton told WSJM. "So, these are things like severe mental illness or substance abuse problems."
Wheaton says Berrien County was identified as an area appropriate for the Michigan Housing and Recovery Initiative program's expansion because it has a significant segment of the population that is homeless. The money will be available starting next year, and the program will continue for at least three years.