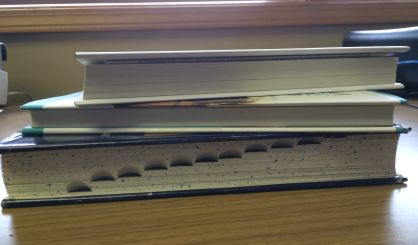 State Senator John Proos is promoting a new federal pilot program that allows some prison inmates to to take courses through community colleges. He says the goal is to get them a skill and a degree by the time they're released so they can find a job and not wind up re-offending.
"In the hopes that the dollars we spend on education on the front end end up saving us in the long run because we have gainful employment, less crime in our communities, less cost to the criminal justice system as a whole and more focus on success for families and individuals in our communities."
Michigan is one of a few states picked for the pilot program, and three community colleges will take part. They are Jackson College, Delta College and Mott Community College. Proos says the next step is to work with employers so they'll hire someone still trying to turn their life around.