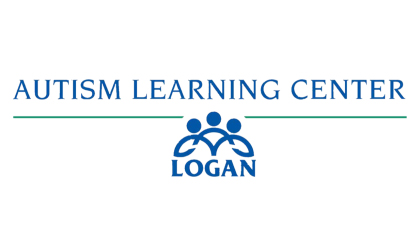 The LOGAN Autism Learning Center is preparing to move from the First Congregational Church in St. Joseph to the former Stump School in Benton Harbor, and it's chief strategy officer will be running 50 kilometers this weekend to help raise money. Dr. Josh Diehl will start at the school around 4 a.m. Saturday and run to South Bend to the start of LOGAN'S Run on the Notre Dame campus. He says the rules have him only drinking tapwater on the run unless donations are made for specific things.
"People can donate to teams, some of which will help me along the journey and some of them would make me do funny things on the journey," Diehl tells WSJM News.
Among the helpful things are being able to ride a bicycle for some of the distance, while other donations would have Diehl eating one bratwurst for every $1,000 put toward that. As of now, he'll have to eat six of those and be able to ride the bike for just 3 kilometers. The LOGAN Center took out a $1.5 million construction loan to make needed improvements to the Stump School, and Saturday's fundraiser is pulling in money to help pay that off. Diehl says they currently serve about 70 kids and their families, and they've got a long waiting list.
"We could serve many, many more families if we had the space," Diehl says. "That's really been our obstacle.
"Our goals are to transition children from our services into school," he adds. "Or, if they've been struggling in school, transition them back to school. There's no better place to simulate that environment than an actual school."
You can donate at crowdrise.com/ftk-50k.