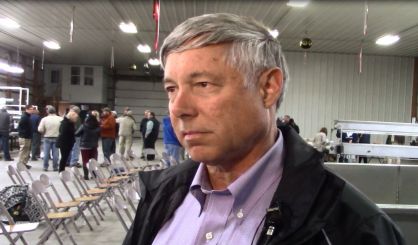 The U.S. House Energy and Commerce Committee is keeping up the pressure on the International Olympic Committee regarding the issue of doping and Russian athletes. Chair Congressman Fred Upton says members have been open with the Olympic organizers about their frustration.
"I'm disappointed at this point that it appears as though some Russian athletes are going to be able to participate," Upton told WSJM. "It's clear that there were hundreds that cheated before, and a message needs to be sent. So, our committee, we've sent a bipartisan letter to the IOC, asking a whole number of different questions."
Upton says Russian athletes were caught cheating red-handed last time around. Several have been banned from the Olympics in Rio this year. Upton adds that all athletes from everywhere should be able to compete in the games and know they're on a level playing field.