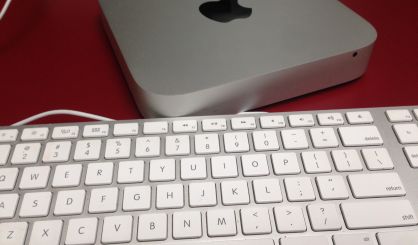 Business owners are being warned not to fall for an email being sent around that purports to be from the Michigan Attorney General's office. AG spokesperson Andrea Bitely says e-mail is not how the agency contacts people.
"We will send you a letter via U.S. Mail to your registered business address to contact you regarding any issues we have with your business," Bitely said.
The email in question tells recipients to click on a link that takes them to a malware site. Bitely is urging business owners to delete the messages.