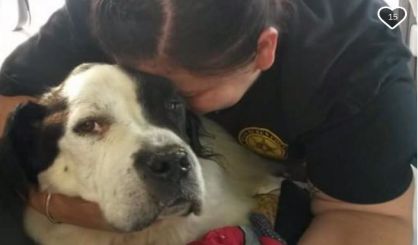 A fundraising effort has been started to help treat the heartworm of some dogs recently seized from a home in Van Buren County. More than 100 dogs were taken from the Lawrence property in June. Kasey Murphy, with Van Buren County Animal Control, says they've since found new shelters. However, ten of the dogs have heartworm, which can be expensive to treat.
"This was not something that the dog did to itself, so it's up to us to do it," Murphy said. "We set up the Go Fund Me page, which is 'Hoarding Heartworm,' in order to help those rescues. We gotta do what we gotta do for these animals."
Animal Control is asking anyone willing to help offset the cost to donate at Go Fund Me. The fundraising goal is $4,000, and so far, they've raised more than $500. You can find the Go Fund Me Page by clicking this link.