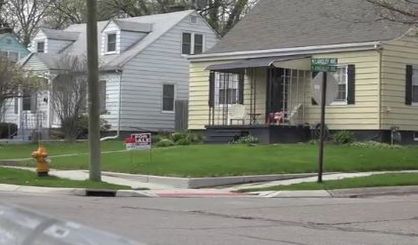 The housing market in southwest Michigan remains strong, with prices up for the month of June, while total unit sales were slightly down. Gary Walter, with the Southwest Michigan Association of Realtors, says the most striking thing about the month was the average price.
"We saw a healthy increase from June over June of about 10% in the average sale price, and a 4% increase in the median price," Walter told WSJM.
The number of units sold in June compared to May was down about 3%, which represents 9 homes. Walter says another bright spot in the market was the percentage of homes sold that were foreclosed. That was down to its lowest level this year. He adds that now is a good time to buy, as rates remain favorable.