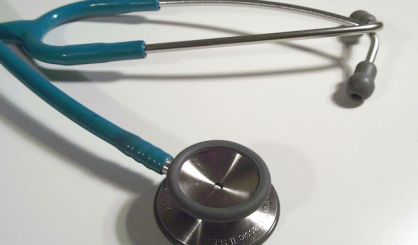 With the heat index expected to exceed 100 degrees in southwest Michigan in the next day or so, health officials remind everyone to take it easy. Michigan Department of Health and Human Services spokesperson Jennifer Eisner says emergency room visits caused by heat-related illnesses jump when it's over 90.
"Heat-related illnesses can vary, but they can include heavy sweating, muscle cramps, weakness, dizziness, headache, nausea, or vomiting," Eisner told WSJM. "Heat stroke would be accompanied with extremely high body temperature, above 103 degrees Fahrenheit."
Anyone having those symptoms should seek medical attention. Eisner advises everyone to keep themselves well-hydrated with non-alcoholic, non-sugary drinks, stay indoors with air conditioning, and avoid strenuous activities outdoors.