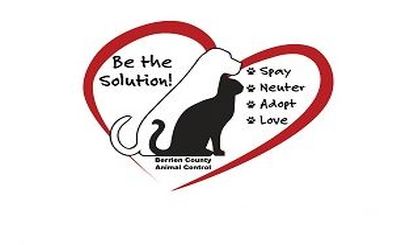 Anyone interested in seeing the new Berrien County Animal Control facility in Benton Township will have a chance to do so Friday. Animal Control Director Val Grimes says everyone is welcome to come out between 1 and 7 p.m. to take a tour and even walk a dog. She says she's very pleased with the new building and the public should see it.
"We just want them to understand that this is their shelter," Grimes told WSJM. "This belongs to the county and to the county residents, and they should be so proud. It's no longer hanging in your head that we have a deplorable shelter. Look at what we've done."
Grimes says the new shelter improves on the old Berrien Center facility in a variety of ways, making it better for both the animals and the employees. The new shelter is located at 1400 South Euclid, right behind the Berrien County Health Department building on Napier Avenue.