Are you ready to Spring into action and get your home spick and span for the season?
SuperHits 103.7 COSY-FM is here to help!
We're giving one year of bi-weekly professional house cleaning provided by Coastal Clean in South Haven, plus an iRobot Roomba J7 Robot Vacuum to one grand prize winner!
One lucky winner

will also receive an iRobot Roomba vacuum as well!!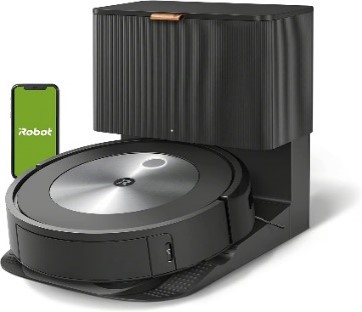 So get ready to tackle those spring cleaning projects with a little help from SuperHits 103.7 COSY-FM!
Here's the complete list of online contest dates for your chance to win!

***AND if you stop by IN PERSON at any of these participating locations from 9-6pm on these contest dates,
you'll receive a FREE special-edition Paul Layendecker COSY-FM Cloth Cleaning Towel! 
We'll do the VIRTUAL grand prize giveaway for our lucky winners on Thursday, May, 11th – Time TBD!
SuperHits 103.7 COSY-FM Spring Spruce Up is Presented By: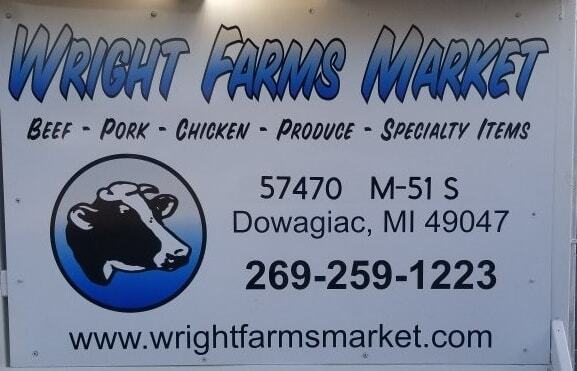 With Additional Support From: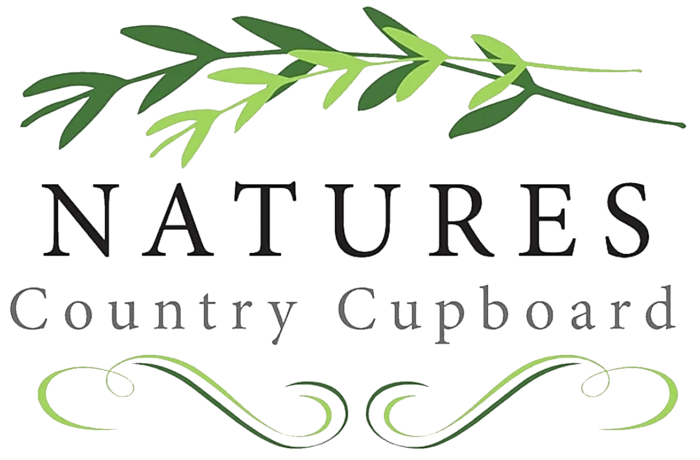 COSY Spring Spruce Up Giveaway 2023 Contest Rules
The following contest details are applicable to the Spring Spruce Up 2023, along with the general rules listed on WCSY.com:
Thirty people have the chance to win one of the prizes. One qualifier will win a full year of cleaning services from Coastal Clean and an iRobot Roomba J7 Robot Vacuum, one other qualifier will also win an iRobot Roomba j7 Robot Vacuum.
Sponsors:
Wright Farms Market: 57470 M-51 S, Dowagiac, MI 49047
Nature's Country Cupboard: 509 Phoenix St, South Haven, MI 49090
Lambrecht's Liquor: 2926 Niles Ave, St Joseph, MI 49085
Great Lakes Pondscapes: 29891 E Red Arrow Hwy, Paw Paw, MI 49079
Van Buren Cass District Health Dept: 302 S Front St, Dowagiac, MI 49047
Adent's Landscape Supply: 465 W Glenlord Rd, St Joseph, MI 49085
Registration: Please include contact information:  address, phone, email address for notification and date of birth for age verification. Parties must adhere to all applicable rules and be in attendance to the giveaway event to be eligible to win.
COSY Spring Spruce Up Giveaway Party: The Giveaway party will be held virtually on May 18th, 2023. A reverse drawing will be held with all attending and confirmed qualifiers present. Qualifiers that choose not to participate may be replaced with last-minute qualifiers from a contest drawing. The reverse drawing will commence, and the last two contestants remaining will win a prize, provided all prize eligibility and requirements are met.
All qualifiers must be 18 years or older and a resident within the broadcast coverage area of WYTZ-FM, WCXT-FM, and WSJM-FM, which includes Allegan, Berrien, Cass, and Van Buren counties in Michigan; and St. Joseph county in Indiana. Winner is responsible for any and all taxes per state and federal law.
Employees of Station and their immediate families* are not eligible to participate.
Employees and their immediate families* of other FCC-licensed broadcast stations are not eligible to participate.
In contests involving participating merchants, owners, managers and employees of such merchants and their immediate families* are not eligible to participate.
One qualifier per household.
* Immediate Family shall include spouses, parents, children, siblings, grandparents, grandchildren and co-habitating "significant other".  Residents of the same household are also considered "Immediate Family", whether or not related by blood or marriage.