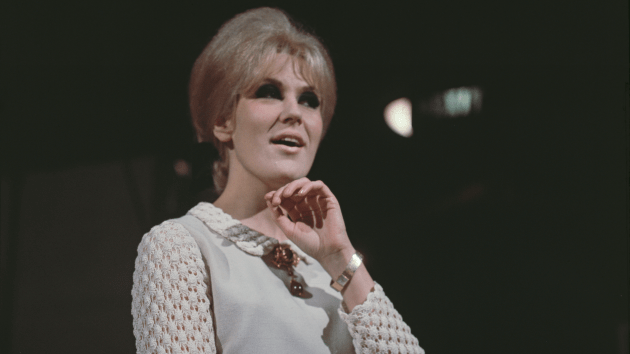 A musical featuring songs made famous by Dusty Springfield, Petula Clark, Lesley Gore and more is set to make its Off Broadway debut next year.
Deadline reports A Sign of the Times will begin previews at the New World Stages in New York City on Wednesday, February 7, with the musical opening Thursday, February 22. It features such popular '60s hits as "Downtown," "Gimme Some Lovin'," "Rescue Me," "I Know A Place" and more.
Set in the summer of 1965, the musical revolves around a young female photographer trying to survive in New York City.
So far, no casting has been announced.
While this will be the musical's Off Broadway debut, it's not the first time it's ever been staged. It originally played at Connecticut's Goodspeed Musicals' Norma Terris Theatre in 2016, and had another run in 2018 at the Delaware Theatre Company.
Copyright © 2023, ABC Audio. All rights reserved.