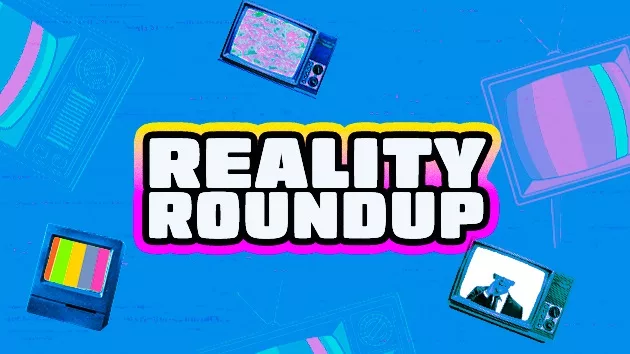 Have no fear, your reality roundup is here! Here's a look at what happened in the world of reality television this week.
The Kardashians (Hulu)
On the latest episode of the Hulu series, Khloe's ex, Tristan Thompson, gave Kylie Jenner an "overdue" apology for cheating on Khloe with Kylie's best friend Jordyn four years ago. He also opened up about why he repeatedly cheated on Khloe. "I was just cheating for an action, just cheating for a feeling, but also it really came down to not knowing how to love, because that's the way I grew up," he explained, revealing that he's been in therapy for two years.
Selling Sunset (Netflix)
During the show's season seven reunion special this week, Bre Tiesi spilled the tea on her hookup with Michael B. Jordan. While attached to a lie detector, Bre was asked if the actor is good in bed. "I'm going to be in so much trouble. No," she replied while shaking her head. The lie detector revealed she was telling the truth, much to the shock of her castmates. "I'm sorry babe," Bre said. "S***. I crushed a lot of girls' dreams today."
90 Day Fiancé (TLC)
Surprise! On-again, off-again couple Darcey Silva and Georgi Rusev are married. TLC and Darcey's official Instagram shared the news Thursday. "I'm thrilled to share that Georgi and I got married on our special day of November 11th," Darcey wrote. "I've been on a long journey to find love, and in the end, love wins. I'm so blessed for you all to be a part of my journey in life, love, and happiness."
Copyright © 2023, ABC Audio. All rights reserved.