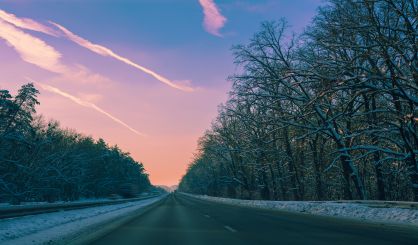 We're not even done with summer yet, but the forecast for this winter in Michigan is already out. The Farmers' Almanac says the prediction is for unreasonably cold and plenty of snow. AccuWeather meteorologist Dean Devore told Michigan News Network it's not going to be pleasant.
"There are signals that we could have another repeat of the 2013-2014 winter where we just got onslaughts of Arctic air coming in from the north, and so there is some validity to that," Devore said.
The Farmer's Almanac jokes that the real shivers may send people in the Great Lakes states into hibernation. It advises everyone to stock up on flannel, hot chocolate, and snowshoes.
Comments