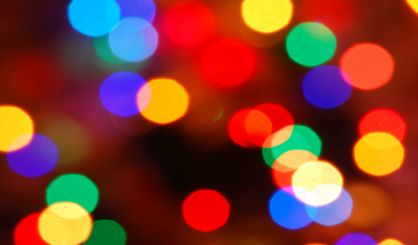 Local fire officials are reminding people to be careful and use common sense during the holiday season. Dearborn Heights Fire Chief Dave Brogan told Michigan News Network this week one of the most important things to remember is to keep your tree well-watered. One thing to avoid: using damaged lights to decorate the tree.
"Every time you have a bend of a kink in a wire, it creates a point of resistance, and that can create heat," Brogan said. "You have that mixed in with all the other ornaments, maybe some tinsel on top of it and a really dry tree, that's a recipe for a fire."
Chief Brogan says it's even more important not to leave burning candles unattended after holiday meals or gatherings. They start even more fires than trees.