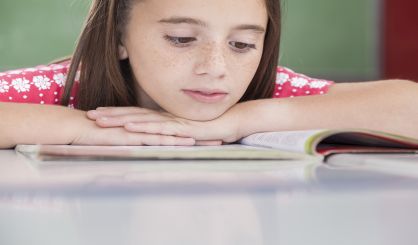 The Michigan Board of Education Legislative Committee held a meeting this week to discuss bills making their way through the Legislature regarding the upcoming school year. State Superintendent Michael Rice said the pandemic will require changing traditional standards.
"Days, hours, attendance, and enrollment," Rice said. "These are major uncertainties currently. Under normal circumstances, they are solidified. 180 day minimum, 1,098 hour minimum, 755 daily attendance minimum, and membership counts in the fall and in the winter."
Dr. Rice says remote learning will make it difficult to adhere to these rules. He's calling on lawmakers to suspend the requirements for the upcoming school year.