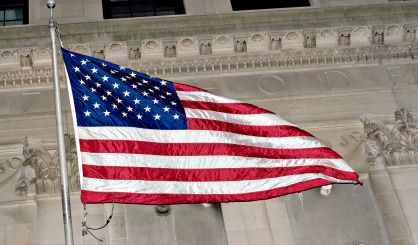 State budgets across the country have been hurt by the COVID-19 pandemic, and legislation introduced this week in the U.S. House aims to help them. Congressman Fred Upton tells WSJM News the SMART Fund would provide $500 billion in emergency funding to every state, county, and community in the country. The legislation contains a formula for who gets what, which Upton says will keep partisanship out of it.
"First of all, there's no politics involved in terms of how much states or local units of government are going to get, which is a good thing," Upton said. "No politics. It's going to be based on the numbers. It's based on the population, it's based on the number of COVID cases, and it's based on the real revenue loss in dollars."
Upton says Michigan is facing a $3 billion shortfall due to COVID, and counties are hurting too. That's why the SMART Fund would also go to local governments. Under the formula, for example, if a state is awarded $6 billion in SMART funds, $4 billion would go to help stabilize the state government, $1 billion would be split among its counties, and the remaining $1 billion dispersed to each of its municipalities based on need.