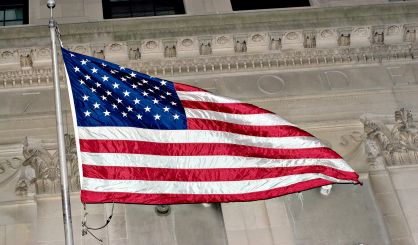 Congressman Fred Upton expects a quick U.S. House vote on an economic stimulus passage once it's approved by the Senate. He told WSJM News from his home in St. Joseph on Tuesday he was hoping the Senate package could get complete support by House members.
"I'm certainly prepared to drive back to Washington to do it, but we're hoping that we might actually be able to do it by unanimous consent," Upton said. "That means everybody. No one can object, and that would then mean that we don't have to actually travel, 435 members, back to D.C. to vote on something that we know would pass overwhelmingly."
Upton says it would be safer for the House to give the plan unanimous consent given that the rules don't currently allow for remote voting. He would support a change of the House rules at this time. He says it's important to him that the stimulus package allow credit lines to be kept open to businesses hurting as a result of the COVID-19 pandemic.