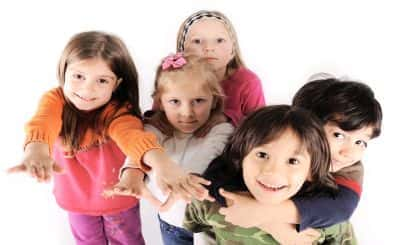 The Michigan Department of Health and Human Services is bringing attention to the state's child support system now that Governor Gretchen Whitmer has declared this to be Child Support Month. Department spokesperson Bob Wheaton tells us nearly $1.2 billion in child support went out to Michigan families in 2018. 71.4% of those payments were made on time, usually via paycheck withholdings.
"For Berrien County in the current fiscal year that began October 1, there have been 16,236 child support cases, and as a result of that, children and families have received more than $14 million in child support," Wheaton said.
Wheaton says the Michigan Child Support Program is a robust service that draws on several state agencies to track and make sure child support payments are being made. In 2018, $122 million was distributed to families each month through the state's collection system. The state health department describes child support as "a key part of the social safety net." You can find out more about the Michigan Child Support Program right here.