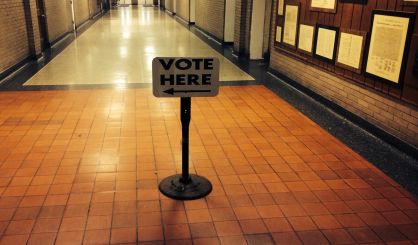 Berrien County Clerk Sharon Tyler is looking to educate voters on the effects of a new state constitutional amendment regarding elections. She tells WSJM News voters in November approved Proposal 3, which changes several things.
"It changed a lot in how you register, allowing you to register the same day to vote," Tyler said. "It also the absentee voter with no reason, and it continues on having the straight ticket voter right."
The law is also intended to protect secret ballots, ensure military personnel vote, and allow for better election auditing. Tyler wants to get the word out ahead of the next election, which will be in November, and that's why she's planning a town hall for October 7. Topics of discussion will include automatic voter registration, registration by mail up to 15 days before an election, in-person registration extended to Election Day, and no-reason absentee voting. The town hall will be held at the Berrien County Health Department starting at 5:30 p.m. Tyler says she just wants to make sure every vote counts.