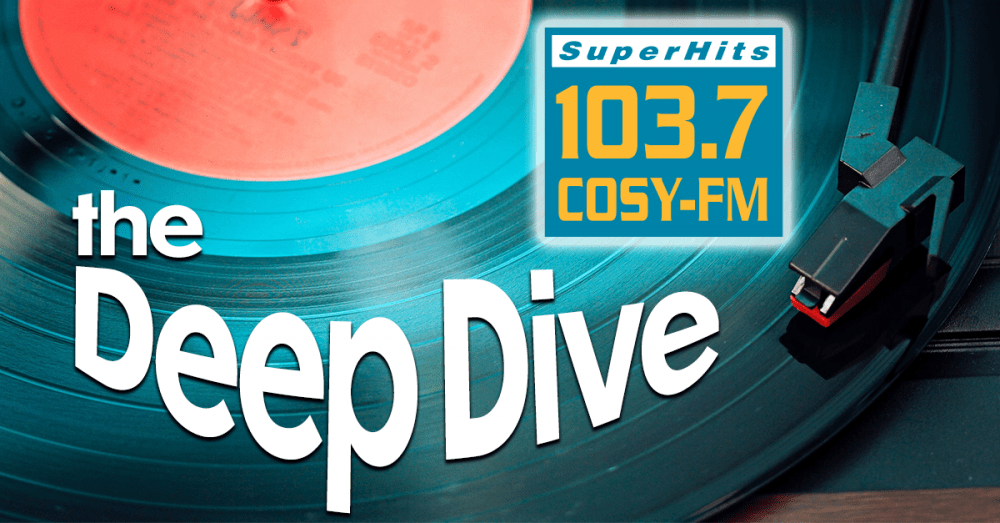 The Prince of Motown got his nickname cutting his teeth as an in-house session player for The Supremes and Stevie Wonder, among others, that came and went from the Detroit hit-producing house. When he found his own sound as a solo artist, his major hits such as Ain't That Peculiar, How Sweet It Is To Be Loved By You, I Heard It Through The Grapevine, and Sexual Healing, among others, made an indelible impression on  pop music's ability to make a soul sound a hit record.
Motown had such an impact on him personally, that he married in to the family. His wife, Anna, happened to be the eldest sister to Motown founder Berry Gordie. Their eventual divorce inspired Gaye's final album, Here, My Dear.
He actually ran away from home at the young age of 17 to join the Air Force, where he had trouble following orders from his strict sargeant. He was honorably discharged in 1956.
Though music was always interesting to Marvin, he spent some time looking at other hobbies-turned-work, including a potential stint in the NFL. At age 31, he strived to be a wide-receiver for the Detroit Lions. Coach Joe Schmidt wasn't interested in putting the singer in harm's way, and refused to allow him to even try out.
Through all of Marvin's success, there was just as much strife in his life. He secretly suffered from depression and substance abuse. In 1969, he attempted to shoot himself with a handgun by was stopped by Barry Gordie. In '79, he ingested an entire ounce of Cocaine, but managed to survive. Later in the 80s, he attempted to jump out of a moving car, but only sustained minor injuries.
On April 1st, 1984, Marvin's father fatally shot him at their house in LA following an argument between his parents, in which he tried to intervene. Since his shocking passing, he has been honored multiple times for his contributions to music including inductions in the R&B Hall of Fame, the Songwriters Hall of Fame, and the Rock & Roll Hall of Fame.
Podcast: Play in new window | Download | Embed
Subscribe: Apple Podcasts | Android | Email | Google Podcasts | Stitcher | TuneIn | RSS | More