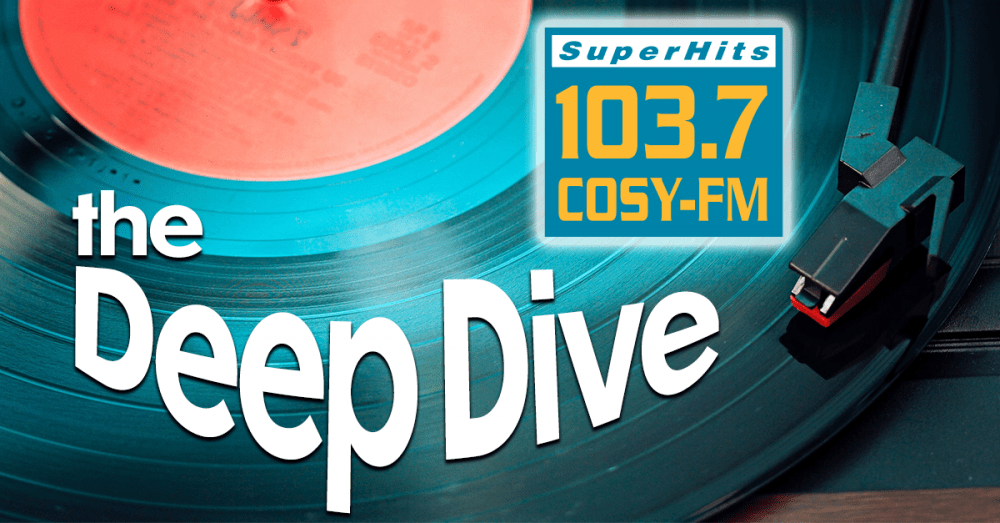 In 1961, Hawthorne, California was not a hotbed of music. But surfing sure was. The Beach Boys formed with original members Brian, Dennis and Carl Wilson, their cousin Mike Love, and their friend Al Jardine. The guys took their love of surfing and surf culture and harmonized their way into the pop charts with the California Sound. If you don't believe their love of surfing to be real, recall that their first three albums all had Surfin' or Surfer in the titles. Ironically, out of all the bandmates, it was said that Dennis was the only actual Beach Boy that could surf.
Forward of 1964, the band left their surfin' lyrics behind to focus on more personal lyrics, where they hit the 1966 charts with their smash hit record, Pet Sounds, home to many a hit single, including "Good Vibrations."
Success in the late 60s would falter a bit as Brian took a backseat to his substance abuse and mental health issues, and allowed the rest of the band to work forward on production and songwriting. As brother Carl took on the bandleader duties through the late 70s, the guys saw success in the draw of their live shows with fans.
In the 80s, the band began to fight over their lack of new music, their perceived status now as an Oldies band compared to the new wave sounds of the era. At one time, Mike Love and Dennis Wilson were so at odds with each other that they both had to get a mutual restraining order.
The bandmates continued their infighting over the use of the band's name, royalties, and songwriting credits through the 90s when Carl died of lung cancer in 1998. Just after the death of Carl, the group began to permit Mike Love to tour under the band's official name, where he is still actively on the road today with Brian Wilson, Al Jardine and Bruce Johnston.
To say the Beach Boys were a success is a complete musical understatement. 88 songs have made the music charts worldwide; 36 of them happening in the US Top 40, which is an untouched record by any other band or artist. That charting success is the result of over 100 million records sold over time.
Podcast: Play in new window | Download | Embed
Subscribe: Apple Podcasts | Android | Email | Google Podcasts | Stitcher | TuneIn | RSS | More