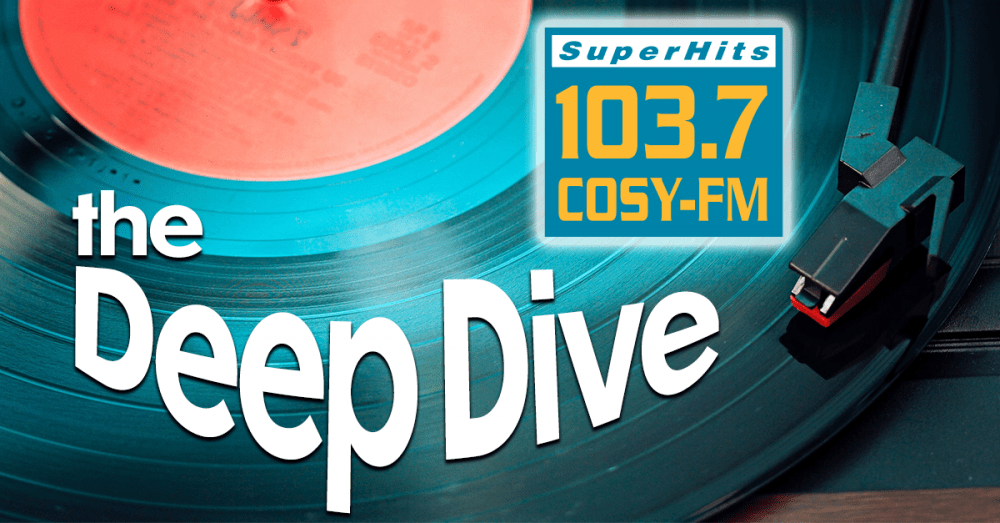 The quiet Beatle came out of his shell with an emotional and spiritual side on display in his solo work after his years as the lead guitarist for the biggest band of all time.
George never considered himself much of a songwriter, but that began changing in 1965 as he started contributing at least two songs per Beatles album. His influence in changing the sound of the Beatles came from his interest in Bob Dylan and the Byrds in the mid-60s. But Harrison was also instrumental in changing the outlook and attitude of the band, immersing them in concepts of transcendental meditation and joining the Hare Krishna movement.
The Beatles went their separate ways in 1970, and George Harrison was just 27 years old. He wasted no time putting his enlightenment to work in what would become his greatest solo effort ever, the triple album All Things Must Pass, a critically acclaimed hit that produced the massive single, My Sweet Lord.
In 1971, Indian musician Ravi Shankar joined Harrison for the 1971 Concert for Bangledesh, a precursor to later shows such as Live Aid.
While George was a prolific musician, he was also an exceptional producer for acts signed to the Beatles' Apple record label and his own company, Dark Horse Records, in 1974. He got his first taste of filmmaking in 1978 as the co-founder of HandMade Films in 1978, having saved the financial backing for the Monty Python film, Life of Brian.
Harrison's fascination with Bob Dylan led him to develop a friendship with the folk singer, one that saw the two legends hanging out together to write songs such as I'd Have You Anytime. Their friendship would later help form the Traveling Wilburys in 1988, which also featured friends Jeff Lyne, Roy Orbison, and Tom Petty.
In the late 90s, George would nearly suffer the fate of an assassin, much the way his fellow Beatle John Lennon did, but in a different form of violence. An intruder broke into his Friar Park New York City home and attempted to stab him. Though Harrison survived, his time would run out only two years later after succumbing to lung cancer.
Podcast: Play in new window | Download | Embed
Subscribe: Apple Podcasts | Android | Email | Google Podcasts | Stitcher | TuneIn | RSS | More