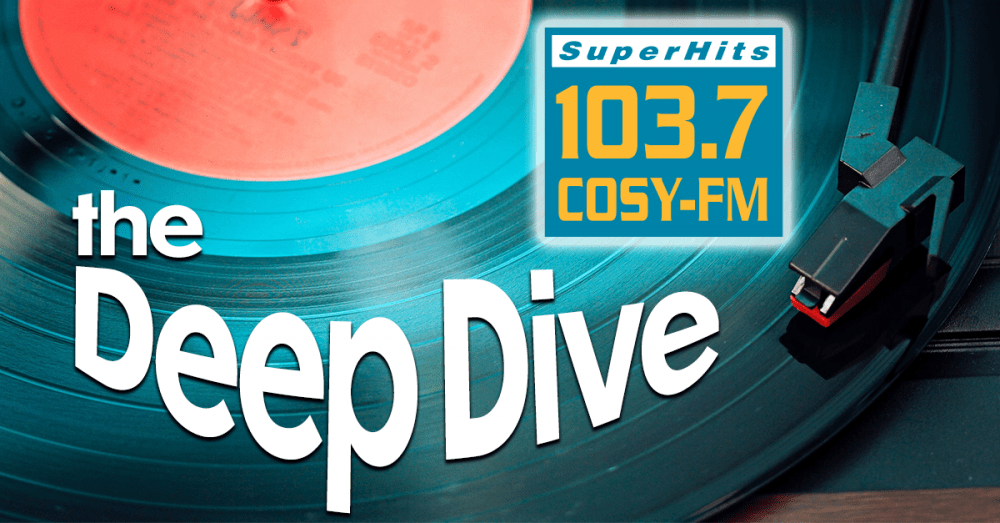 Paul Simon holds the distinction of being one of the few musicians in the history of music to be successful as a solo artist outside of the shadow of his former folk music duo, Simon & Garfunkel. But, that may be due in part to Paul's ability to write most of the duo's hits, such as the Sound of Silence, Bridge Over Troubled Water, and Mrs. Robinson.
And speaking of Mrs. Robinson, the song that made the spirited soundtrack to "The Graduate" film was actually not written for the movie, as once thought. And, the song was actually supposed to be titled Mrs. Roosevelt, referring to the President's wife. But when the song was officially slated to be part of the movie, Simon changed the lyrics.
At the height of their popularity, Simon & Garfunkel split in 1970. And Paul Simon went immediately to the studio to record three albums in just five years; all three of those albums critically acclaimed.
Hits like Mother and Child Reunion, Me and Julio Down By The Schoolyard, Kodachrome, Loves Me Like A Rock, 50 Ways To Leave Your Lover, Still Crazy After All These Years, and Slip Slidin' Away made indelible impressions on pop music lovers of the 70s.
But in 1986, Paul would experience his greatest achievement with the sale of over 14 million copies of his Graceland album, featuring the smash hits You Can Call Me Al, Graceland, and Diamonds on the Soles of Her Shoes.
Simon holds the distinction of being one of the few artists in music to be inducted into the Rock & Roll Hall of Fame, twice. First in 1990 for his work in Simon & Garfunkel, and again in 2001 for his solo work. His other stage names of the past didn't quite make it in. Paul has been known as Tom of "Tom & Jerry," the precursor name to Simon & Garfunkel; as Paul Kane, and True Taylor.
And, it wouldn't be a great story of Paul's life without mentioning the loves of his life. His marriage to Star Wars actress Carrie Fisher lasted only a year, then they divorced, and then returned to a regular relationship for several years shortly after. Paul's current wife, Edie Brickell, just happened to be performing on Saturday Night Live in 1992 with her band the New Bohemians, where they met, fell in love, and continue to enjoy family life and musical life together to this day.
Podcast: Play in new window | Download | Embed
Subscribe: Apple Podcasts | Android | Email | Google Podcasts | Stitcher | TuneIn | RSS | More