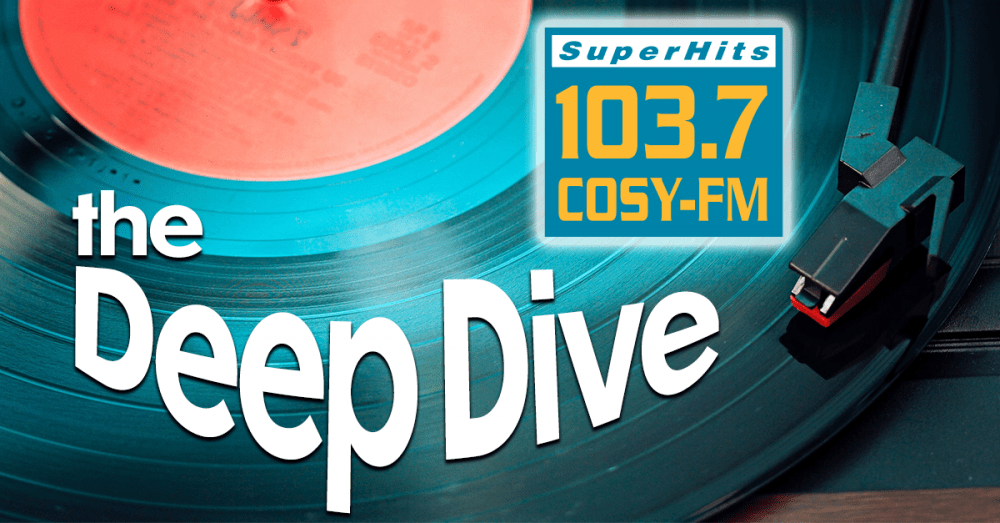 Known for their bluesy and gritty sound, Eric Burdon formed The Animals in the early 1960s in Newcastle Upon Tyne, England before finding fame in 1964 and moving to London.
The sound of the band in comparison to the British Invasion pop artists of the era was night and day. Hits like "We Gotta Get Out Of This Place," "It's My Life," "I'm Crying," and "Don't Let Me Be Misunderstood," helped them to experience top 20 hits in both the UK Singles chart and the Billboard Hot 100.
But it was their signature song with their signature sound, "House of the Rising Sun," the propelled them to success at number one on every chart imaginable. Believe it or not, the song was not written by the Animals or Eric Burdon himself, but instead was a traditional folk song with roots that stretch as far back as the 17th century, with bits and pieces of the tune showing up in popular folk usage by mining workers as early as 1905.
What brought the Animals to use this relatively unknown piece of music? Eric Burdon says he first heard a club singer in Newscastle singing the tune, and decided the distinctive sound and lyrics could be adopted easily as their signature song while touring with Chuck Berry. In fact, the crowds at each of the tour stops loved the song so much, their producer made them stop at a recording studio to lay down the song on record before heading to the next town on tour. The version you've heard all of your life just so happens to be the one and only take the band did in the studio of the tune.
The Animals were short-lived from their original incarnation, having disbanded and re-formed as "Eric Burdon and the New Animals" in 1966, playing and supporting only new material during their shows and forgetting their past hits, including the one that made them famous. Further disagreements led to yet another disbanding of the group in 1968.
Eric Burdon picked up and left for Southern California after The Animals were no more, working on a solo album, and eventually, becoming part of the band War, where he would have massive success with yet another hit, Spill The Wine.
Podcast: Play in new window | Download | Embed
Subscribe: Apple Podcasts | Android | Email | Google Podcasts | Stitcher | TuneIn | RSS | More