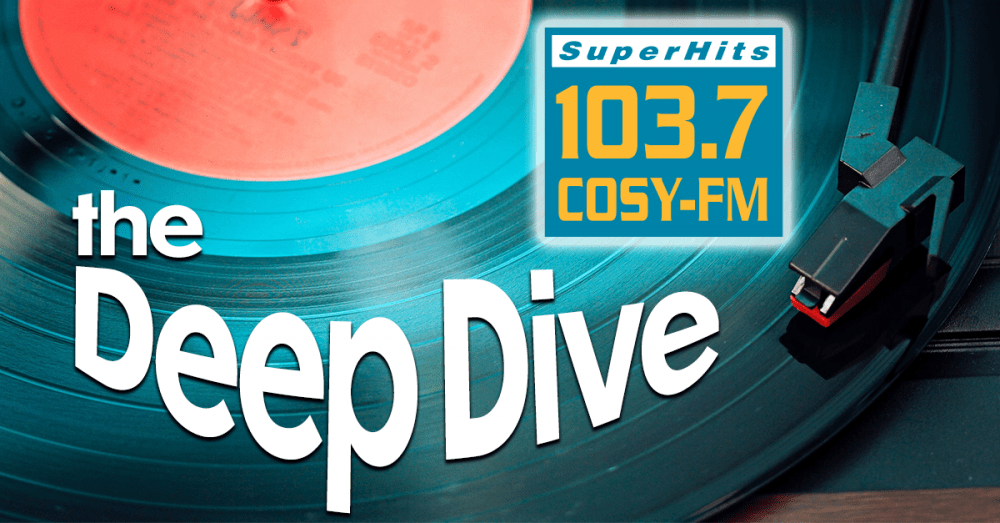 Northern California produces a lot of things, namely wine, and especially rock music. That's where the Doobie Brothers hail from, and over the past 50 plus years of being together, the band has sold over 40 million records, 10 of that coming from the Best of the Doobies compilation album in 1976 alone. Selling one record at a rate of 10 million, is considered Diamond status, a rare feat in the world of music.
And yes, the name does mean what you think it does. Co-founder Tom Johnston said that one of his roommates actually named the band because, "You're always smoking [doobies]." The name, though goofy, stuck with the band members.
The Doobie Brothers can be identified by many eras of their sound, and their lead singers. Many will remember Johnston as the most famous of the lead singers at the helm of the band. But after Johnston quit the group in 1975 due to a bleeding ulcer, he was replaced with the distinctive vocals of Michael McDonald. Michael was actually only supposed to be a temporary fill-in lead singer while Johnston got better, but he ended up sticking with the band to create his own mark on their sound with the soul-filled hits "What a Fool Believes," and "Takin' It To The Streets."
But in 1982, the band decided to call it quits and McDonald left to form his own solo career. Though the band's hiatus would only last for 5 years as Johnston would rejoin and reform the band in 1987, bringing the band back to their signature sound.
While we've profiled many a band here on the Deep Dive that have had a rotating cast of members in and out of the band for short stints, quick tours, or just session players on albums, the Doobie Brothers actually hold the distinction of being one of the few bands in rock music that have had approximately 100 members over the years. In fact, one of them happened to be more than just a guitarist: Jeff "Skunk" Baxter is an actual expert on missile defense systems, a job he holds today as a consultant for the Department of Defense.
The Doobies are still together, still creating new music, and still touring under the direction of co-founder Johnston today.
Podcast: Play in new window | Download | Embed
Subscribe: Apple Podcasts | Android | Email | Google Podcasts | Stitcher | TuneIn | RSS | More