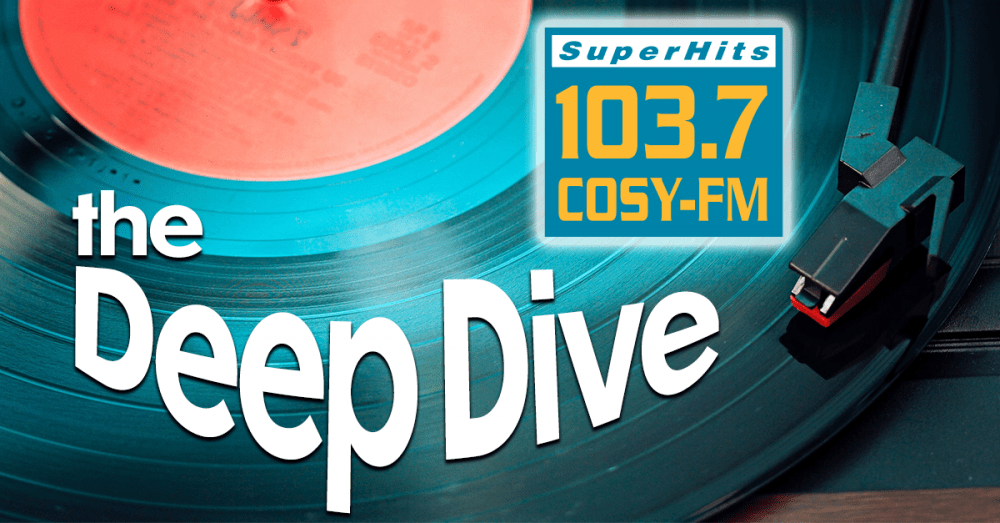 Psychedelic rock had more than a few pioneers, but Jefferson Airplane was certainly toward the top, riding high on their two biggest hits of all time, White Rabbit, and Somebody To Love.
Formed in 1965, the group defined the "San Francisco Sound" that was beginning to permeate the counterculture, and were the first group among others to achieve international commercial success. The first album "Takes Off" set the stage for the runaway hit that was "Surrealistic Pillow" in '67.
On the success of that album, the band made headlining status at "the big three" festivals of the movement: Monterey in '67, Woodstock and Altamont in '69. They were also one of the bands on the bill at the inaugural Isle of Wight Festival in England, 1968.
After Surrealistic Pillow, the group's music underwent a significant transformation. Thanks to the sounds of Jimi Hendrix and Cream, the band decided to go heavier in guitar sound. It was also during this time that commercial success began to decline for the group, as managers left or quit, and band members began to do the same.
After 1971, the group effectively split in two. Lead guitarist and vocalist Jorma Kaukonen, along with bassist Jack Cassidy, moved on to their own band, Hot Tuna. Remaining members of Jefferson Airplane recruited new members and regrouped to form Jefferson Starship in 1974.
The band has regrouped over time to form different and new generations of the band, continuing to operate under the Starship name.
Podcast: Play in new window | Download | Embed
Subscribe: Apple Podcasts | Android | Email | Google Podcasts | Stitcher | TuneIn | RSS | More