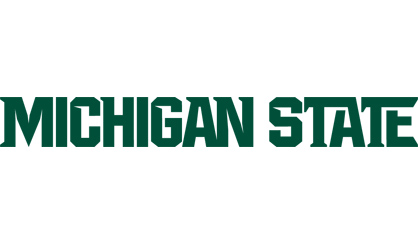 John Engler is out as the interim president of Michigan State University. The "Detroit Free Press" says multiple sources have confirmed the former governor will resign before the MSU Board of Trustees meeting Thursday morning, which was called with the intent to ask for his resignation or to fire him if he did not step down.
There is no word yet on who will be installed as MSU's new leader once Engler's resignation becomes official. He took over last year for Lou Anna Simon, who resigned under pressure over allegations she helped cover up the sexual abuse by former MSU and USA Gymnastics sports doctor Larry Nassar. Simon is now facing criminal charges in Eaton County in the case.
Engler had come under fire in the last few days for remarks to "The Detroit News" editorial board, saying some of Nassar's survivors were enjoying their time in the spotlight. He also drew the ire of the Board of Trustees for closing a fund meant for those survivors, citing fraud. 23 of MSU's top academic administrators also sent a letter to trustees today demanding they take action to send the former governor packing from his role leading the East Lansing university.