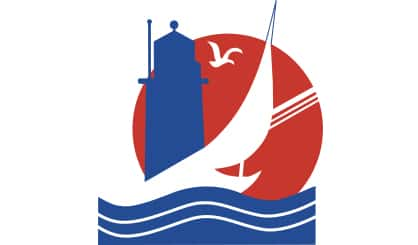 If you spent Memorial Day in South Haven, you may have noticed the Dyckman Bridge was up and stayed up for a few hours. South Haven Director of Public Works Bill Hunter told WSJM News what happened.
"When the bridge was up, there was a malfunction," Hunter said. "We couldn't get it back down so we called in Strain Electric, and it was wires on the east side. So we had the wires replaced and had it back up and operating."
While the malfunction may have irritated drivers, the boaters enjoyed the length of time the bridge was open. Reportedly, 1,000 boats passed through the bridge on Memorial Day weekend.