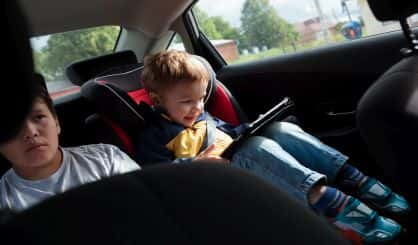 The Michigan Child Passenger Safety Conference started Wednesday in Mt Pleasant. Kettering University Crash Safety Center Director Janet Brelin-Fornari told Michigan News Network this week there have been advancements made in protecting kids in car seats from side impact crashes.
"There isn't a federal standard out there right now," Fornari said. "So when a consumer goes to look at a child seat, they really don't know what it means, if it has been side impact tested."
Brelin-Fornari says 80% of car seats are not installed correctly. Part of the conference's focus is educating professionals so they can show parents how to properly install the seats.