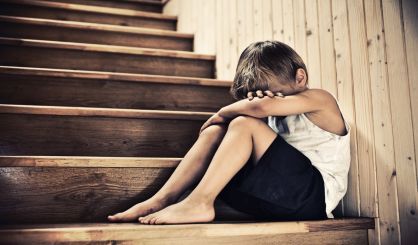 About 600 silver and blue pinwheels were placed in a park near the state Capitol in Lansing this week as part of the Michigan Department of Health and Human Services 10th annual Child Abuse Prevention Awareness Day. Spokesperson Bob Wheaton tells WSJM News a rally was held at the Capitol Wednesday to show support for those who fight child abuse and to raise money for the state's Children's Trust Fund.
"The Children's Trust Fund, primarily through donations, raises money that is then distributed to county programs in communities all around the state to prevent child abuse and neglect," Wheaton said.
Wheaton tells us more than 37,000 children were confirmed victims of abuse or neglect last year in Michigan. The annual rally at the Capitol featured state lawmakers from both parties and representatives of child welfare agencies around the state. You can find out more about the Children's Trust Fund right here.