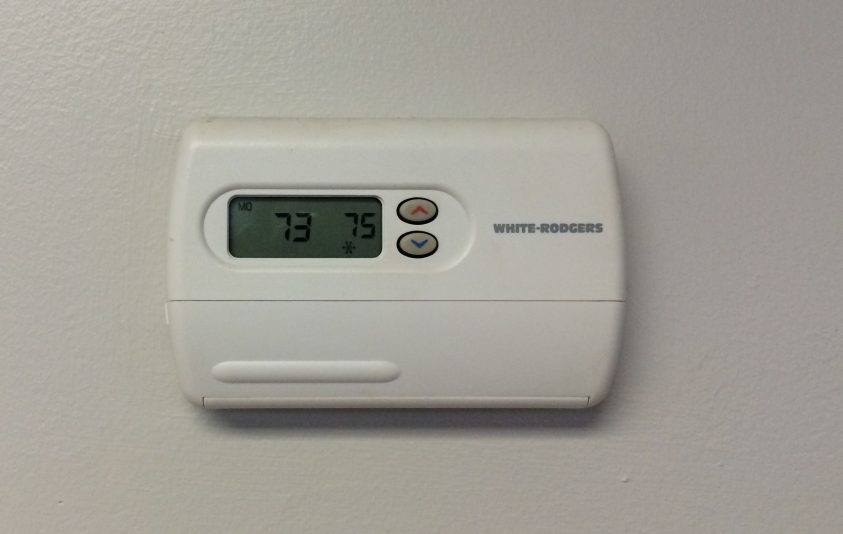 A program that brings smart thermostats to southwest Michigan is now available for all customers of Indiana Michigan power. I&M spokesperson Tracy Warner tells us IM Home allows you to install an app on your phone that lets you control your home heat remotely. The app also watches your energy usage and takes steps to reduce it at times when you won't notice.
"You use the app to set the perimeters so it won't go higher or lower than you want it to, and it just happens automatically," Warner said.
Warner tells us customers in Indiana who signed up for IM Home have managed to reduce their yearly bills by an average of 10%. You can learn how to sign up at I&M's website.