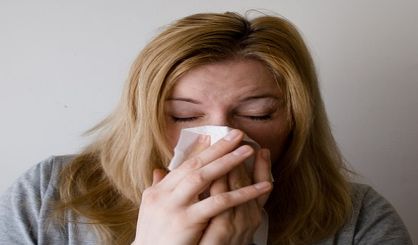 The flu has been hitting hard in many states, including Michigan. It's been tough in Kalamazoo County where Cherri's Chocol'art  in Kalamazoo had to close for several days in January because of the flu. Owner Cherri Emory spoke with Michigan News Network about the problem.
"I don't even allow any employees to come in if they're sick," Emory said. "That's a rule of ours."
Emory says it was a hit to business. Still, they all recovered and expect to be slammed for Valentine's Day.