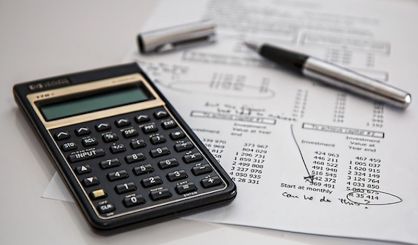 Coming up this month will be a couple of workshops organized by Cornerstone Alliance to get business owners up to speed on how to handle Benton Harbor's new city income tax. The tax approved by voters in November will be 1% for workers and businesses based in the city. Cornerstone's Rob Cleveland tells us he wants to make sure affected businesses know what to do.
"Most businesses will likely withhold the income tax, similar to the way they do any federal or state tax, and we just want to be sure that those businesses are aware of that and how to properly ensure that their employees are paying that tax."
Cleveland tells us the workshops will be on December 20. One will be at 8 a.m. and the other at noon. They'll be at the Oak Room at The Citadel in downtown Benton Harbor. Any business owner who wants to attend should call Cornerstone and register. The new tax takes effect January 1.