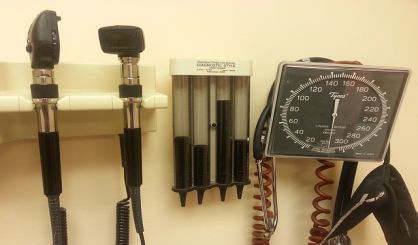 A new pilot program will be launched next year to help keep women in the loop regarding the breast cancer services available in Michigan. Komen Michigan's Erica Bills tells WSJM News the organization has been selected to work with several agencies of the Michigan Breast and Cervical Cancer Control and Navigation Program on a Breast Cancer Toolkit. She says there are many programs in place to prevent and treat breast cancer, and the more people know, the better.
"We are seeing increased levels of survivorship and decreased rates of mortality within the breast cancer population," Bills said. "So, survivorship and allocation of resources is getting a lot of attention from the state and also from the federal level, which is pretty incredible."
Bills tells us the Breast Cancer Toolkit will likely not come in the form of a website. It will be launched in Jackson County in February. Later in the fall of next year, it will be expanded to Berrien and Muskegon counties. We'll know more come early next year.