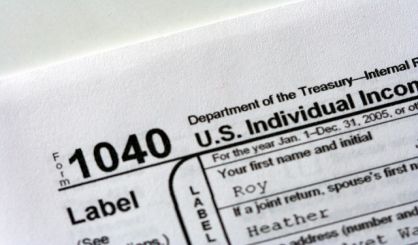 State Senator John Proos has issued a warning to southwest Michigan residents about summer tax scams. He tells us the would-be scammers call unsuspecting homeowners claiming they owe back taxes. The scammer then demands immediate payment. Proos tells us a real tax agency wouldn't do that.
"Obviously, the IRS has made it clear that they do not ask for that information over the telephone," Proos said. "They certainly don't ask for other identifying information. Folks should be very careful to ensure that they don't get caught up in these summer time tax scams."
Proos says neither state nor federal tax collectors initially contact residents by phone demanding immediate payment, and they will never threaten to call the police to arrest you for not paying. If you get such a call, just hang up.