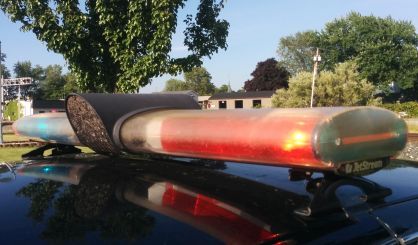 The Michigan State Police post in Niles is looking for volunteers to help run a program designed to assist people struggling with addiction and reduce drug demand. Michigan State Police have joined with nearly 200 other law enforcement agencies around the country in the Angel Program. Lieutenant Mike Dawson tells WSJM News it allows someone with a drug addiction to walk into a police department and ask for help without fear of arrest.
"It's a way for people who have addiction problems, whether it be opioid addiction or methamphetamine or alcoholism, if they decide they want some assistance, they can come into the state police post and ask for assistance,"Dawson said. "We will not charge them with any crime if they are in possession of an illicit drug at that time."
This month, the MSP post in Niles is taking applications from volunteers who want to serve as angels. Those angels communicate with drug treatment centers on behalf of people seeking help and then drive the person seeking help to those centers. If you want an application, just go to the post and ask for one.