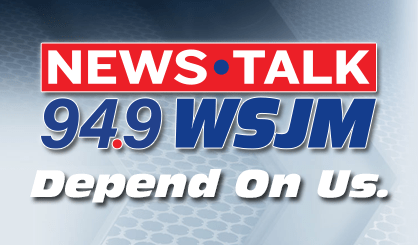 Michigan Health and Human Services Director Nick Lyon is charged with involuntary manslaughter in connection with the Flint water crisis. Attorney General Bill Schuette announced the charges this morning in Flint, along with charges against Chief Medical Executive Dr. Eden Wells. Dr. Wells is charged with obstruction of justice and lying to police. Schuette says Wells tried to obstruct researchers from Wayne State University by threatening their funding when they were looking into the connection between the lead-tainted water and an outbreak of Legionnaires disease in Genesee County.
Nick Lyon is accused of failing to alert the public about an outbreak of Legionnaires' disease in the Flint area, which has been linked by some experts to poor water quality in 2014-15. He is the highest-ranking official to be charged in the state attorney general's investigation. Flint began using water from the Flint River in 2014 but didn't treat it to
reduce corrosion. Lead from old plumbing leached into the water system. Legionnaires' is a type of pneumonia caused by bacteria that thrive in warm water and infect the lungs.