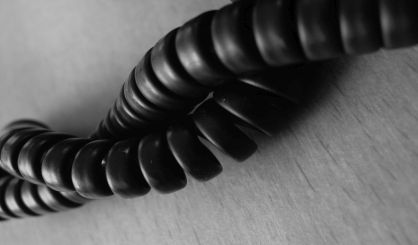 Current and former Kalamazoo County sheriffs are trying to sell voters on the consolidation of the county's multiple 911 dispatch centers in advance of Tuesday's election. Sheriff Richard Fuller is asking voters to pay for it with a monthly phone surcharge increase from 42 cents to $2.30.
"We are one of the last counties in the state to have more than two separate answer points for public safety," Fuller said. "We have five of those."
The Fraternal Order of Police opposes the move. It says it could force members to reapply for jobs they already have.