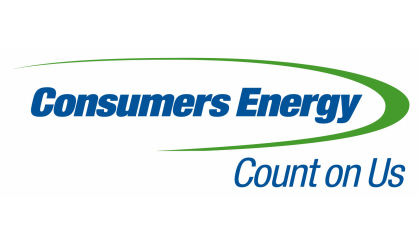 The cost of heating your home could go up this winter, thanks to rising natural gas prices, but not so much if you're a Consumers Energy customer. Spokesperson Roger Morgenstern tells us Consumers Energy has special circumstances that help.
"We store our natural gas in 15 underground storage units across the state of Michigan, and we fill those storage facilities during the summer months when gas prices are cheaper," Morgenstern said.
Other utilities that lack that sort of storage may have to increase prices for customers this winter. The Energy Information Agency is expecting heating costs to jump as much as 22% nationwide, depending on how cold it gets.