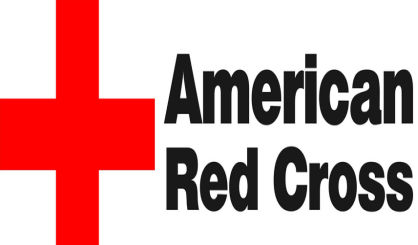 Red Cross volunteers from across west Michigan are now in Louisiana helping out with flood recovery. Michigan-based disaster program manager Armando Falcon says most of the volunteers are in Baton Rouge. The majority will stay there about two weeks.
"In some cases, though, they'll request that we stay longer, for three weeks, and then once we filter out, they'll be sending additional volunteers in," Falcon said.
Falcon says a little less than 20 west Michigan volunteers are in Louisiana. Many of them are working to deliver meals. The Red Cross says more than 10,000 people are now staying in its shelters.