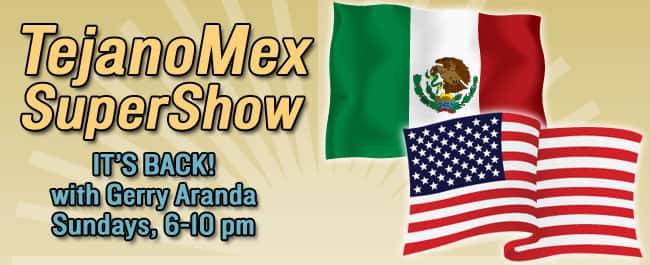 Call the Studio: (269) 637-1037
E-mail Gerry: gerry@wcsy.com
Listen Live 6pm-10pm Sundays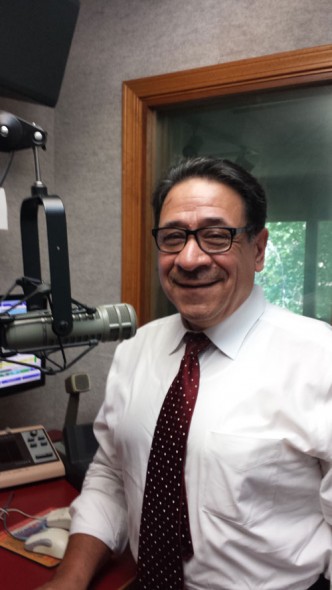 Gerardo (Gerry) Aranda was born in Weslaco, Texas. As a child Gerry traveled with his family to various states as migrant farmworkers. In 1965 his family settled in Lawrence where his parents obtained work at a nursery. When he was 8 years old, in the evenings, he would sit in his father's 1962 Chevrolet and listen to the radio, generally causing the battery to go dead. On Friday nights he would hang out with the older boys and would listen to them playing LP's and 45's on a portable record player. They played Tejano music, thus began his love for the sound. Tejano music is a blend of Jazz, Country, Swing and a little Rock. Gerry lives in Lawrence and has worked as a civil servant for 37 years. He created, and hosted the TejanoMex Show for over 10 years, he took a 2 year break, and is NOW BACK! The show airs live Sundays from 6-10PM, in studio telephone line is (269) 637-1037, e-mail is gerry@wcsy.com. Join Gerry for 4 hours of Music, News, Music, Weather, Music and lots of fun!