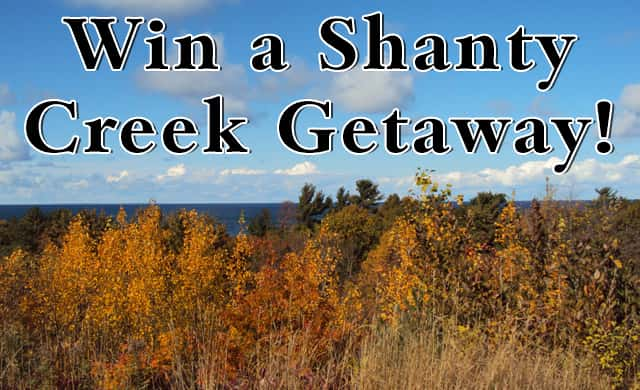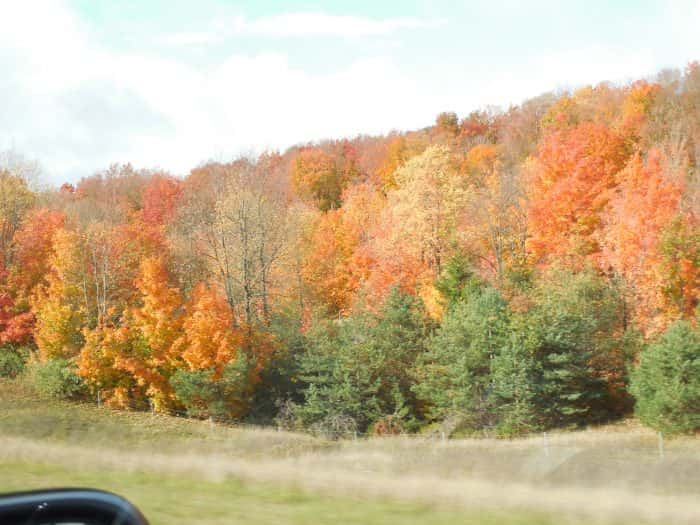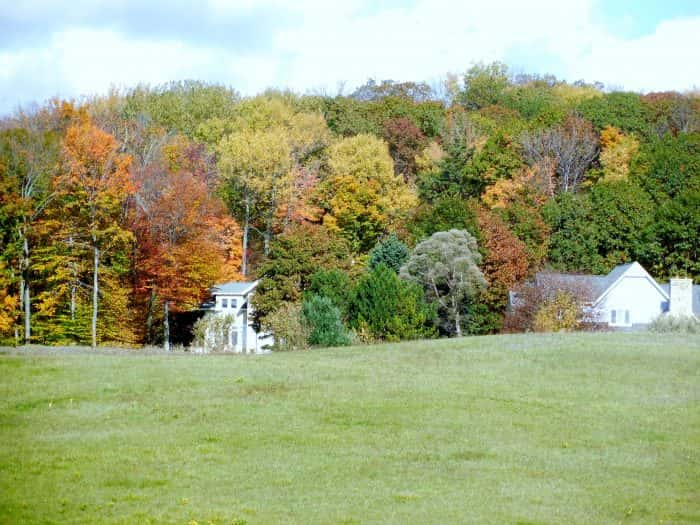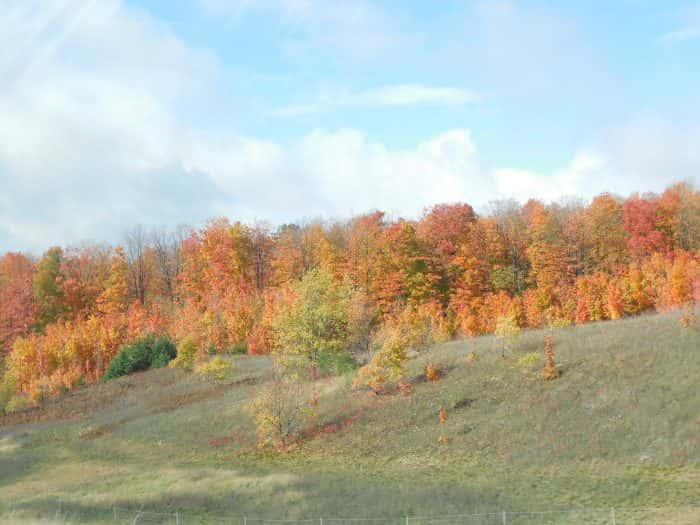 SuperHits 103.7 COSY-FM invites you to imagine fall up north. Yellow, gold, orange, brown, azure. This year, we're giving you a chance to see fall in a whole new way. At Shanty Creek Resort in Bellaire.
SuperHits 103.7 is giving away three family fall weekend getaways to our closest friends in the COSY Listener Club.  Yep. You have to be a member to win!  Join before October 6th so you'll be automatically entered to win one of three 2 night stays at the beautiful Lakeview Hotel and Conference Center at Shanty Creek Resort, in Bellaire.
It takes just a minute and we'll send an occasional email about events and what's happening in our area, coveted Secret Sound clues, chances to win free tickets to concerts, sporting events and more!
Check out the complete contest rules and details below, and get ready to experience fall up north. From Shanty Creek Resort and SuperHits 103.7 COSY-FM.
Cosy Club Shanty Creek Giveaway Rules
1) Contest winners be 21 years of age or older, (with a valid state issued  driver's license).  Winners must not have won any MAJOR prize (over $500) from Mid-West Family Broadcasting within the past 30 days.
2) Contest will take place from September 11, 2017 through October 6, 2017 on our WCSY.COM Website. Prizes will be awarded, one each week on Friday September 22nd, September 29 and October 6, 2017.
3)  Log on to www.wcsy.com – look for the "The Cosy Club – Sign Up Now link?" – Click on it and sign up to become a member!  If you do so between Sept 11th and Oct 6th, you'll be automatically entered into the contest for a chance to win one of three 2 night stays at SHANTY CREEK RESORT in Bellaire, Michigan. https://www.shantycreek.com/ Includes lodging in a Standard Guest Room at the Lakeview Hotel and Conference Center.
No computer access? Become a club member in person during regular business hours at our studios at 11637 M-140, Suite B in South Haven or our office on Napier, Benton Harbor. Registration is absolutely free.
4)  Prizes are in the form of certificates from Shanty Creek Resorts which must be used before October 23, 2017. Reservations must be made in advance. Subjuect to the resort's projected availability.
5) Mid-West Family Broadcasting and WSJM, Inc. shall have no responsibility for failure to win or claim prize based on difficulties with telephone lines, email or any other circumstances.
6)  Mid-West Family Broadcasting is not responsible or liable for any problems associated with contest or prize.
7)  Any and all other sponsors/advertisers involved with any promotion assume no responsibility for situations, repairs, or incidents arising from any aspect of any and all prizes awarded.
8)  Prize is not redeemable for cash, and no cash equivalent will be awarded. Winner is responsible for any and all taxes per state and federal law.
9)  The voices and/or pictures of contest qualifiers and winners may be used for promotional and/or broadcast purposes by Mid-West Family Broadcasting.
10) Mid-West Family Broadcasting, WSJM, Inc., their advertising agencies, affiliates, contest sponsors, employees, and immediate families (i.e., siblings, in-laws) are not eligible. Employees of radio and/or television stations broadcasting within a 50-mile radius of Mid-West Family Broadcasting are also not eligible.
11) Mid-West Family Broadcasting reserves the right to amend or append these rules at any time during the contest.