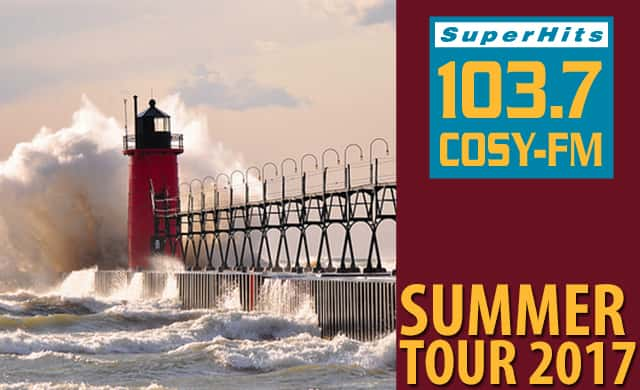 ANOTHER SUPER HITS SUMMERTIME IS ALMOST HERE!
SUMMER TIME SUMMER TIME, HOT FUN IN THE SUMMER TIME, SUMMER BREEZE…
WHEN SUPER HITS 103.7 COSY FM TAKES THE SHOW ON THE ROAD TO AREA FAIRS, FESTIVALS AND EVENTS ON THE SUMMER TOUR!  STOP BY SAY HI, GET SIGNED UP FOR THE COSY LISTENER CLUB TO WIN GREAT GIVEAWAYS!
2017 SUPERHITS SUMMER TOUR PARTNERS INCLUDE: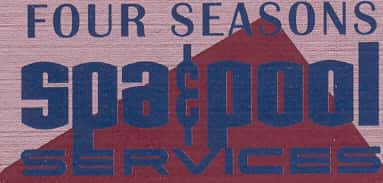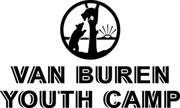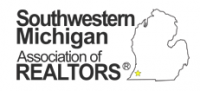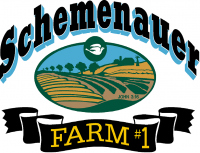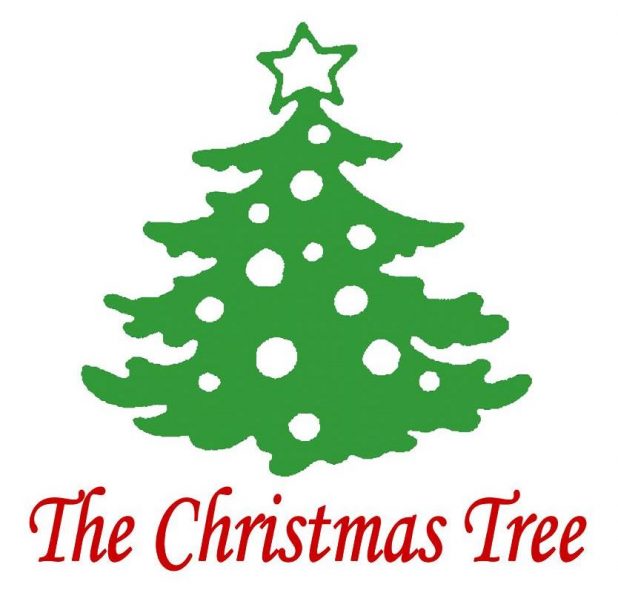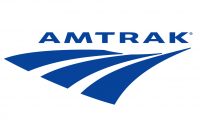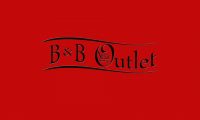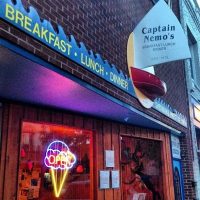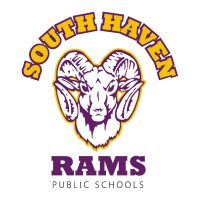 SOUTHWEST MICHIGAN ASSOCIATION OF REALTORS – REALTORS DO MAKE THE DIFFERENCE. DON'T BUY OR SELL ON YOUR OWN, ALWAYS TRUST A REALTOR.
NORTH SHORE PEST CONTROL. SERVING ALL OF SOUTHWEST MICHIGAN
VAN BUREN COUNTY HABITAT FOR HUMANITY.
WOODHAMS FORD LINCOLN ON LaGRANGE IN SOUTH HAVEN!
STOKES HOMESTEAD FARM MARKET. FAMILY FUN ON THE FARM!
FOUR SEASONS SPA AND POOL SERVICES. IN COLOMA AND SOUTH HAVEN.
VAN BUREN YOUTH CAMP. AT GREAT BEAR LAKE, BLOOMINGDALE.
THE SOUTH HAVEN OFFICES OF EDWARD JONES INVESTMENTS. PETE VAN VOOREN ON EAGLE, PAUL HIX AT THE DRAWBRIDGE, DOWNTOWN SOUTH HAVEN.
HARDT INSURANCE. BUSINESS, FARM, HOME AND AUTO INSURANCE ON HURON STREET IN DOWNTOWN SOUTH HAVEN.
THE WATERVLIET FRUIT EXCHANGE. BEDDING PLANTS, NON GMO SEEDS, TREES AND FLOWERS ON RED ARROW HWY IN WATERVLIET.
SAINTE MUSE – NATURAL SKIN CARE IN DOWNTOWN COLOMA
SHEMENAUER FARMS. FRESH. HOME GROWN, NO SPRAY BLUEBERRIES.
CAPTAIN NEMO'S. FOR BREAKFAST, LUNCH, DINNER, AND SHERMAN'S ICE CREAM.
GRAPEVINE NURSERY. ON HAGAR SHORE ROAD, COLOMA. STOP AND SEE WHAT'S BLOOMING!
STAN'S YARD & SPORT. VAN BUREN COUNTY'S NEWEST CUB CADET DEALER.
COGDAL VINEYARDS. INNOVATIVE WINES, INTIMATE EXPERIENCE. ON 107TH AVENUE SOUTH HAVEN.
THE GIFT SHOP AT CHRISTMAS TREE, THE FINEST HOME décor AND GIFTS FOR EVERY OCCASION. EVERY DAY IS A HOLIDAY AT THE CHRISTMAS TREE! JUST OFF BLUE STAR HIGHWAY IN HAGAR SHORES.
AMTRAK. ALL ABOARD THE PERE MARQUETTE LINE! WITH STATIONS IN BANGOR AND ST. JOSEPH.
B&B OUTLET. DISCOUNT GROCERY IN DOWNTOWN WATERVLIET. NOW WITH FRESH PRODUCE.
SOUTH HAVEN PUBLIC SCHOOLS.